Home
Industry News Healthcare Insights
Healthcare Insights
Physical Therapy: An Alternative to Opioids for Pain Management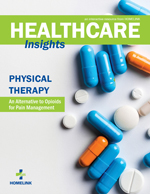 To treat chronic pain (and end the opioid crisis), we need collaboration among patients, families, providers, payers, and professionals across the continuum of healthcare settings—but physical therapists are at the center of it.
Getting Better Faster: Advances in Technology Such as Bone Growth Stimulators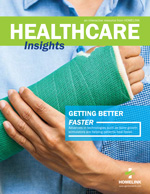 Healing a broken bone can be a lengthy process. That amount of time carries with it increased medical costs, but it can also be painful, affecting overall quality of life.

The Cost of Hearing Aids for Worker's Compensation: 3 Simple Questions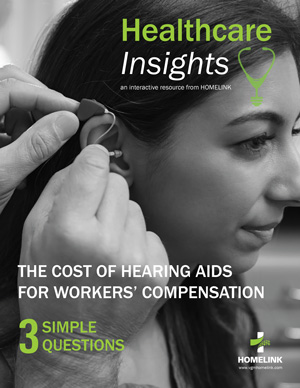 When it comes to hearing health care claims, claims professionals have a tightrope to walk trying to find the best way to balance the hearing needs of injured workers with the constant requests for new hearing aids.
Don't Waste Resources: Hearing Aid Claims Do Not Require Medicare Set Aside!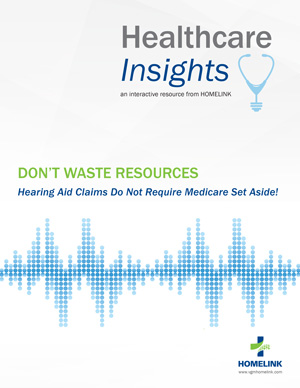 From a claims professional's desk, you may not have given a Medicare Set Aside (MSA) much thought, but it's important to understand what it is and its relevance in workers' compensation claims, especially as they relate to hearing health care.
Single Point of Contact: A Necessity for Complex Claims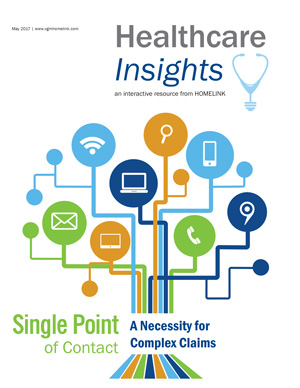 Traditionally SPOCs are viewed as laborious cost centers with little to no intrinsic value; however, this is just not the case. Implementing an SPOC model in the coordination of complex claims saves time, improves efficiencies, and reduces overall expense.
Call

(800) 482-1993