Home
Solutions DME/ O&P/ SUPPLIES
DME/ O&P/ SUPPLIES
With over 18,000 provider and manufacturer relationships, HOMELINK is the leader in the DME/O&P/Supply industries. With the help of experts who are intimately involved in every aspect of the business from regulation to equipment manufacturing, you will not find another provider network as insightful as HOMELINK.



Elements that Set Us Apart from the Rest:

Community-based providers dramatically increase the priority placed on caring for injured workers/patients.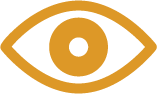 Visual assessment of the injured worker/patient and surroundings, increasing the likelihood of appropriate and necessary equipment being applied.

Commitment to asking questions, getting a verbal response, and following up with clarifying questions, because sometimes an email isn't enough.

Professionally-trained staff, often with recognized certifications such as respiratory therapist or assistive technology certification.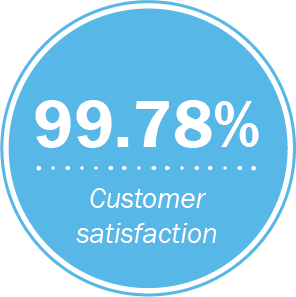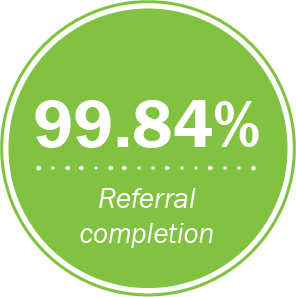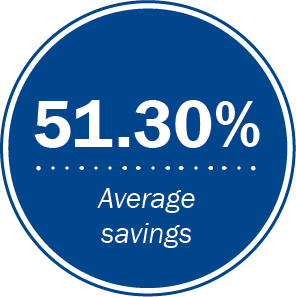 HOMELINK's Cost Containment Process:
Reducing your cost per claim:
Miscellaneous Code Management
By analyzing billing trends to ensure tricky miscellaneous codes are properly applied and a clear picture of utilization is obtained.

Rent-to-Purchase Program
By exercising strict business rules, our rent-to-purchase program spots costly over-billing once the purchase price of a product has been met by the cumulative rental payments.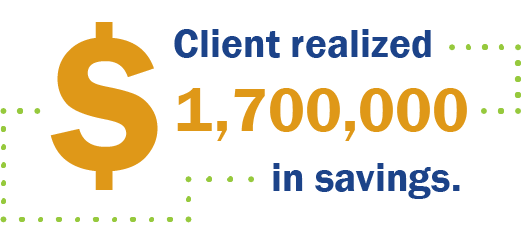 Supply Administration
Our highly specialized patient care coordinators work hand-in-hand with injured workers on a routine monthly basis to confirm supplies are necessary. This guarantees the injured worker receives what they need while avoiding costly stockpiling (typical of auto-shipping). We push to use generic products whenever possible.
Discharge Coordination
When notified in advance of hospital discharge or upcoming surgeries, HOMELINK patient care coordinators will work closely with the discharge planner, physicians and local home providers to assure a seamless transition from hospital to home.
Commodity Review
With the industry's most comprehensive database of products and advance system capabilities, HOMELINK reviews utilization and other key variables to find opportunities to negotiate pricing or refinement of processes with manufacturers and providers. The all-encompassing goal of the review process is to generate additional savings for our clients.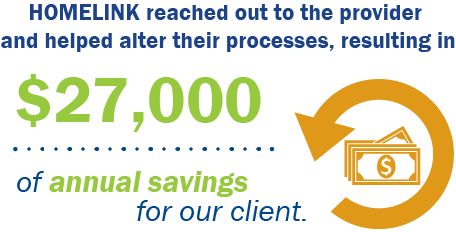 Experience the Difference:

Call

(800) 482-1993

888-501-3591