Home
Solutions Transportation & Language
Transportation & Language
HOMELINK'S TRANSPORTATION PROGRAM DELIVERS
At HOMELINK, dedicated associates are available to PERSONALLY HANDLE EACH CALL and follow up before and after trips to ensure optimal success. There's a reason HOMELINK is the preferred provider for numerous Insurance Medical Exam and workers' compensation companies across the nation.
HOMELINK maps out each trip to provide you with the type of transportation that meets your clients' needs at the lowest possible price.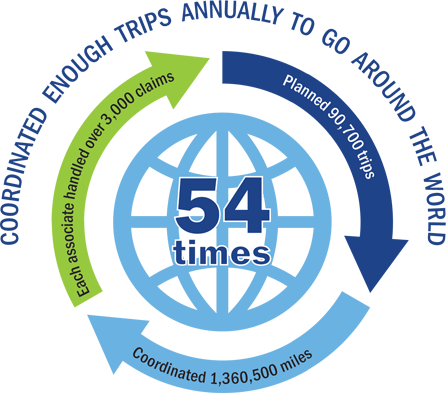 HOMELINK handles coordination of referrals.
Strict credentialing on all network providers
Specific to rideshare companies, HOMELINK facilitates:

DMV checks
Routine driver background checks
Regular vehicle inspections
HOMELINK's Transportation Program centers around a proven philosophy that ensures you receive FRIENDLY, EFFICIENT AND AFFORDABLE SERVICE when HOMELINK coordinates the logistics for your injured workers'/patients' transportation needs.
Reliable Pick-ups
Clear Pricing
Patient Satisfaction
Safety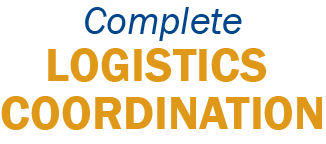 RIDESHARE SAVINGS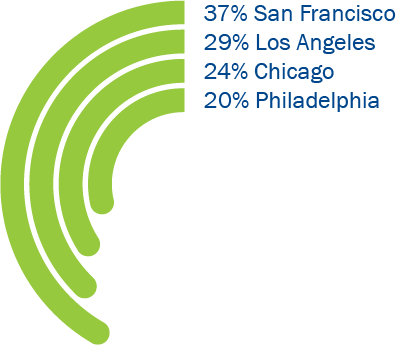 HOMELINK's innovative thinking creates unmatched savings and minimizes your cost for transporting injured workers. Our relationship with UBER and Lyft, as a supplement to traditional transportation channels, creates additional opportunities to capture SAVINGS OF NEARLY 30%.
HOMELINK'S Language Program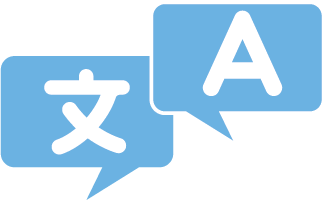 HOMELINK offers on-site and telephonic interpretation services for medical appointments and certified interpreters for legal mediations and court hearings.
Document translation

Access to hundreds of languages
Experience the Difference:

Call

(800) 482-1993

888-501-3591